Frame (Bundles of 100)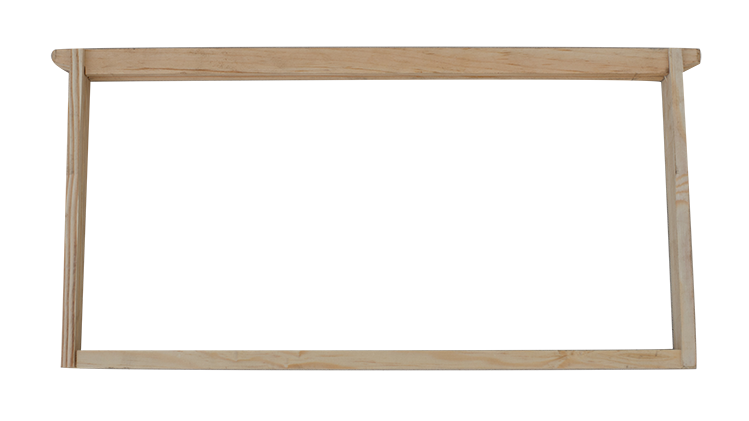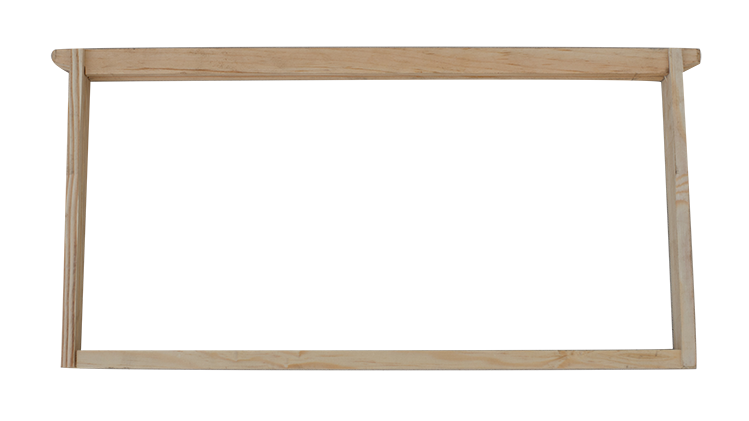 Frame (Bundles of 100)
Top bar: 15/16" wide 3/4" depth with tapered ears. Due to their thickness, our top bars are rigid and withstand the rigors of commercial operations.
End bars: Full 3/8" width standard tapered end bars
Bottom Bars: 1/2" thick to ensure strength and durability
*Our frames are machined to be compatible with all brands and types of foundation.
**Additional 2% per bundle of 100 frames to account for any potential breakage or machining errors.